Huawei won the "Corporate Startup Star Award" as well as the regional "China Corporate Startup Star Award" for the second consecutive year, at the Corporate Startup Stars Award Ceremony 2022 in London.
The Corporate Startup Stars (CSS) Award was launched in 2016 under the European Commission's Startup Europe Partnership initiative, by Mind the Bridge in partnership with the International Chamber of Commerce (ICC). The award aims at recognizing the best companies worldwide in terms of open innovation and corporate-startup collaboration.
In total, 100 companies, located in every region of the world, have been recognized for their work: 50 as Global Corporate Startup Stars and 50 as Global Open Innovation Challengers. Along with Huawei, companies named in the 2022 Top50 Corporate Startup Stars are: AB InBev, Airbus, Allianz, AXA, Bayer, BNP Paribas, BMW Group, Bosch Group, BP, Cisco Systems, Citigroup, Coca-Cola, Daimler (Mercedes-Benz), Deutsche Telekom, Enel, Engie, EQT Partners, Philip Morris, Visa, Hyundai Motor, Iberdrola, IBM, Intel, Johnson & Johnson, LG Electronics, Merck KGaA, Mitsubishi, Munich Re, National Grid, Nestlé, Novartis, Orange, Ping An Insurance, GSK, Samsung, SAP, Saudi Aramco, Schneider Electric, Shell, Siemens, Société Générale, Sumitomo, Telefónica, Toyota Motor, Unilever, Volkswagen, Walmart, Xiaomi, and SoftBank Group.
Huawei also won the "China Corporate Startup Star Award" as the best performer in the China region. "Huawei has proven through different startup initiatives to stay resilient to industry changes and its willingness to explore new technologies. Spark Accelerator is helping early-stage companies in different innovation ecosystems with the technical and financial support they need to scale globally and connects them with promising partnership opportunities," commented Alberto Onetti, Chairman of Mind the Bridge.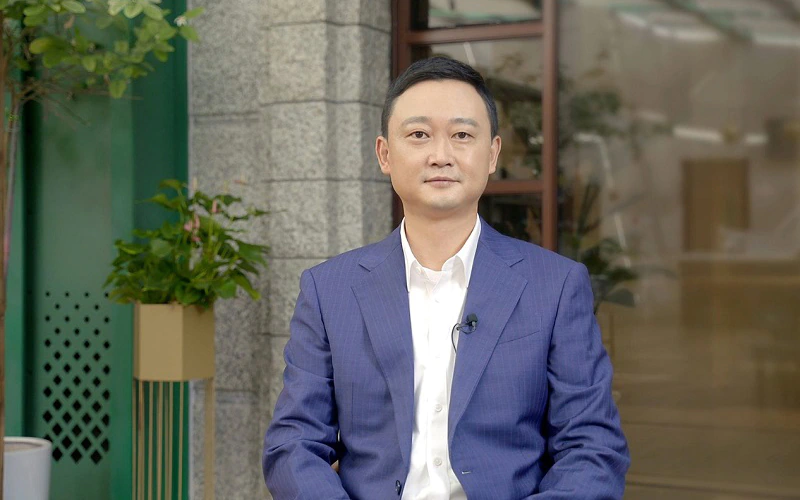 Jeff Wang, President of the Public Affairs and Communications Dept at Huawei, said, "At Huawei, we are fully committed to open innovation. We've spent many efforts on different areas to support a collaborative and open environment by working with various partners: from incubating startups and SMEs, to fostering joint industry solutions through our global OpenLabs, to encouraging exchange of ideas on science and technology."