The Hungarian subsidiary of Chinese telecommunications equipment manufacturer Huawei recently signed a cooperation agreement with two companies to build "East and West Gate Stations." The project will build Europe's first smart railway port managed by a 5G dedicated network.
The East West Gate Station is expected to be completed in the first quarter of next year.Internet pictures
The companies that signed the contract with Huawei are Hungary's east-west logistics company and British telecommunications company Vodafone. East-West Gate Station is located in northeastern Hungary and covers an area of ​​85 hectares. After completion, it will become the largest intelligent multimodal railway hub in Europe, and it will also be the first railway port in Europe to use a 5G dedicated network for internal communication and technical equipment networking management. .
The 5G dedicated network for this project is provided by Vodafone Hungary and Huawei's Hungary subsidiary. 5G technology will be used to remotely control the loading and unloading operations of fully automatic gantry cranes. After the completion of the first quarter of next year, it is expected to be able to handle 1 million containers per year.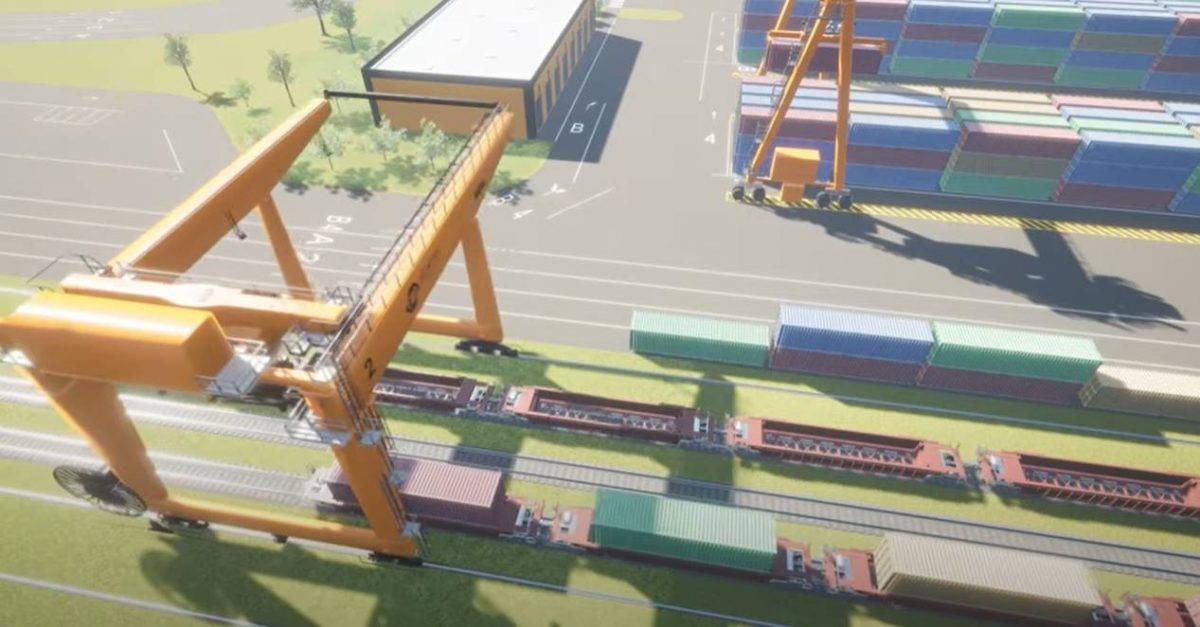 At the signing ceremony, Cai Lingyu, CEO of Huawei's Hungary subsidiary, said that with the technical advantages of 5G technology's high speed, low latency, and large capacity, staff members only need to sit in the central control room and use the high-definition video returned by 5G to remotely After completing the work, the working environment and work efficiency have been greatly improved.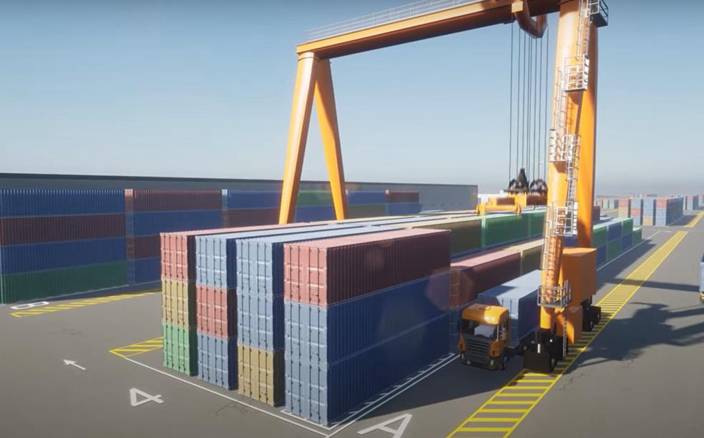 East-west logistics company believes that with the construction of east-west gate stations, Hungary will return to the international railway logistics territory and once again have the opportunity to actively participate in the rail freight business between Asia and Europe. The Ministry of Innovation and Technology of Hungary believes that Hungary will use the most advanced digital technology to carry out more innovations and improve competitiveness in the future.